Learn. Put in the work. Make an impact
Welcome to the Adaptive Leadership Launch Academy. We believe Mastering Adaptive leadership skills are the key to solving the challenges posed by the changing face of work today and building strong teams for the future
Browse Masterclasses
Join Our Live Cohorts room
subscriptions
2+ Masterclasses
Explore a wide range of skills.
verified_user
By world leading Instructors
Professional development from the best people.
update
Unlimited Access
Unlock Library and learn any topic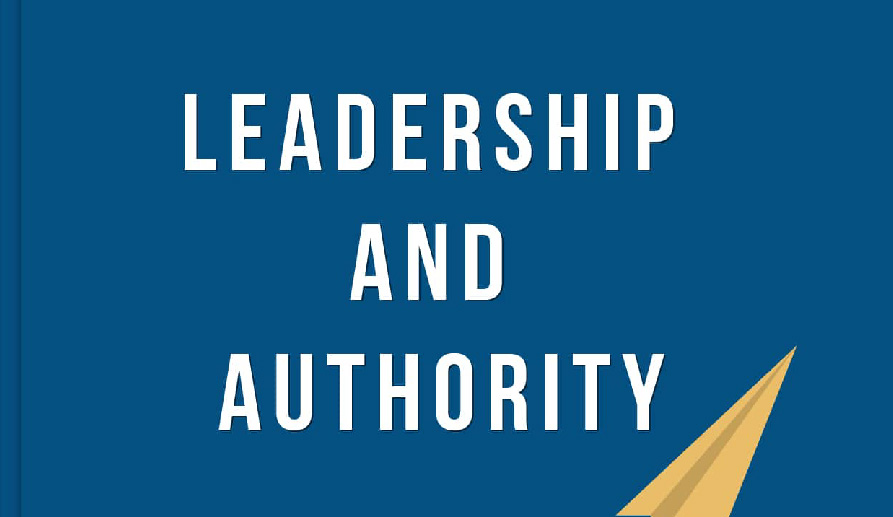 Learn Leadership and authority
with Mercy Odongo
We shall cover the concepts of leadership and authority, the difference between leadership and authority, expose you to the different types of authorities; and also show you how to lead with or with...
Learning Paths
Stop guessing what to learn next and start making progress faster based on your current skill level and experience.